Warning
: Undefined array key "id" in
G:\PleskVhosts\staragri.com\httpdocs\wp-content\themes\agri\single-teams.php
on line
43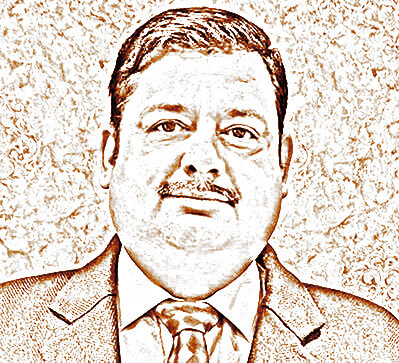 Vishal Kumar Pathak is the Head of Collateral Management & Commodity Finance business of Star Agriwarehousing and Collateral Management Limited (Star Agri). Pathak is a seasoned professional with total 24 years of experience in AGRI segment, initial 9 years in AGRI input sales and marketing and around 15 years of work experience in Warehousing, Supply chain, Collateral Management and Commodity finance.
He joined Star Agri in May 2015. In his earlier role in Star Agri he was Heading Business and operations in north India (Punjab and Haryana). At present, Mr. Pathak is responsible for Collateral management and Commodity finance business of Staragri.
Prior to Star Agri, he has been associated with a leading companies in the field of Warehousing, Collateral Management and Agri input industry with renowned companies like NBHC and Chambal Fertilisers and Chemicals Ltd.
Pathak is a graduate in the field of Agriculture with Post Graduate Diploma in Business Management, specialisation in rural marketing.