Services
From sowing to square off
At StarAgri, we're creating an efficient platform across the agri value chain connecting producers with consumers, from harvest to home.
Converging global linkages
Meeting farmers', FPOs, buyers' & processors' needs under a single roof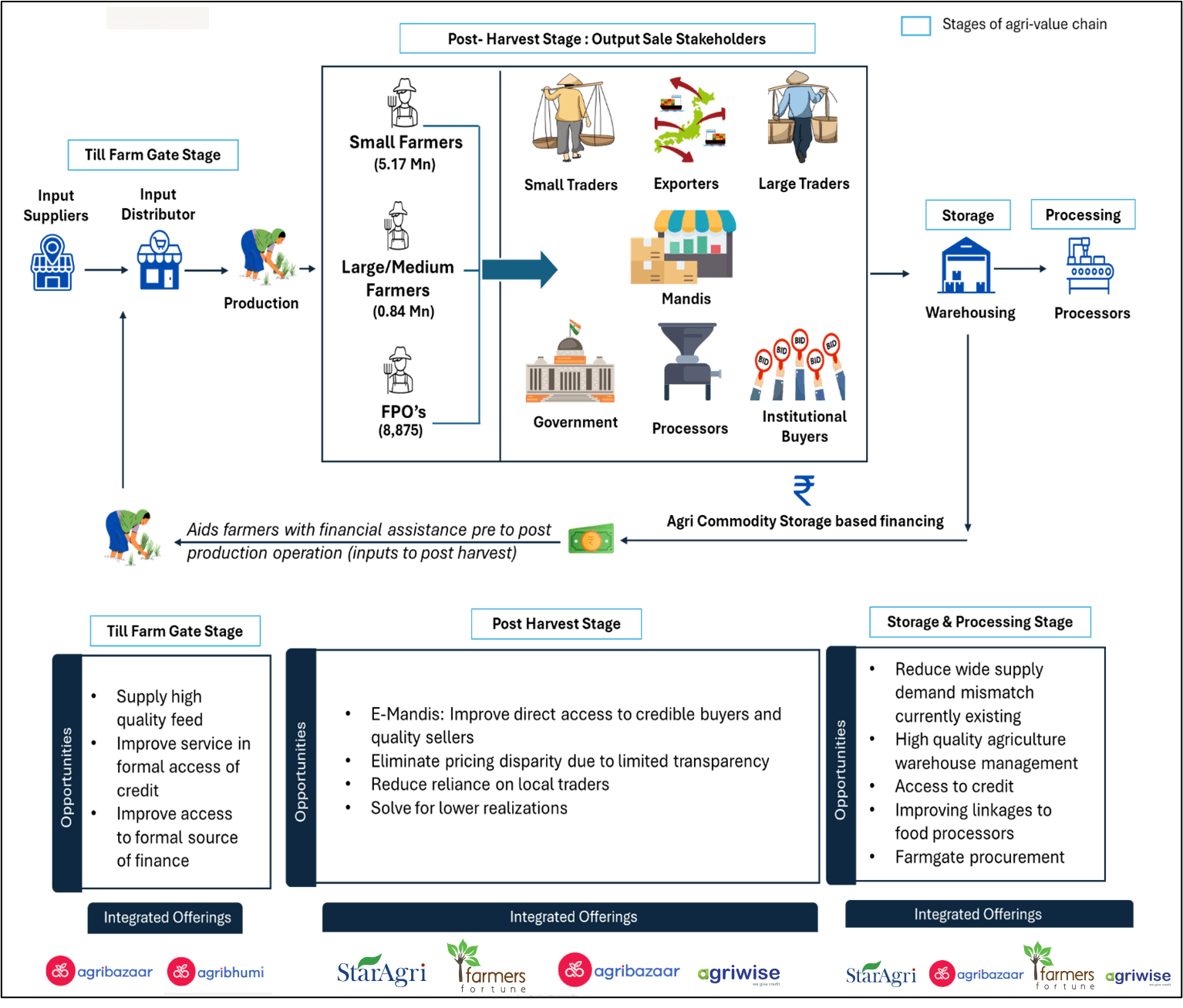 For farmers. With farmers.
On any given day, more than 3 lakh farmers and 10,000 FPOs leverage the StarAgri value chain to thrive.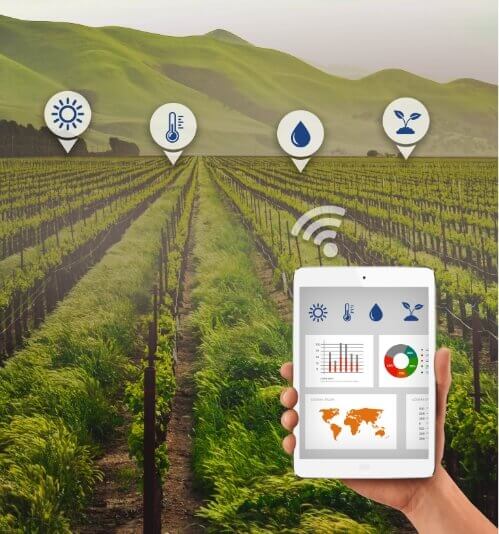 Blog
How we leverage automation in our warehouses.
Trusted. Transparent. Tech-driven.
One-stop solution for all your warehousing needs and more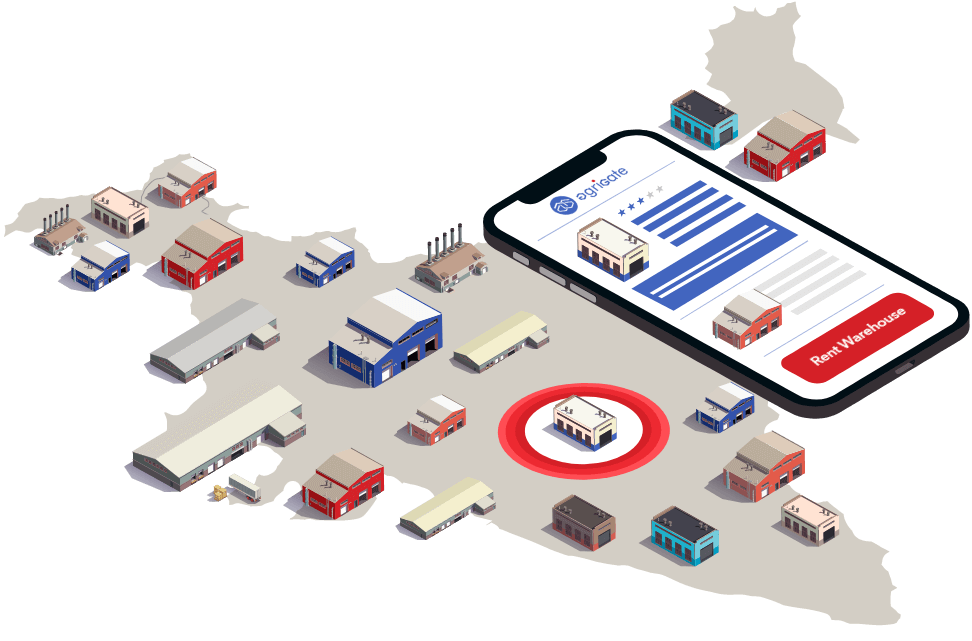 Message from the Founders
"At StarAgri, we see a billion reasons to transform pre & post harvest solutions with technology"