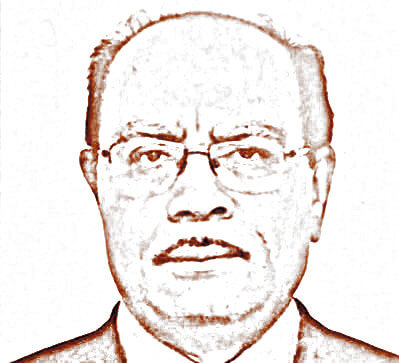 Dr Pattanaik is the Non-Executive Independent Director and Chairman of the Board of StarAgri. He is one of India's most respected and knowledgeable agri- professionals.
In his last role, Dr.Pattanaik held the position of Chairman of WDRA, the statutory authority under the Department of Food & Public Distribution, Government of India.
During his illustrious career spanning over four decades, he has served as the chief executive of two large-sized Central Public Sector Enterprises (CPSEs) – the National Seeds Corporation and the Central Warehousing Corporation (CWC). He has also held board level positions in both these organizations for over a decade. In addition, he has also served on the board of various public-sector enterprises, including the Food Corporation of India (FCI), Central Railside Warehouse Company (CRWC), National Multi-commodity Exchange of India (a company promoted by CWC), Fertilizer Association of India (FAI) and SCOPE.
Dr Pattanaik brings extensive experience in agri-businesses focusing on post-harvest and supply chain management. He specializes in policy formulation & implementation, training & human resource development, general administration and management, sales & marketing, logistics & supply chain management, corporate governance, risk management and corporate social responsibility.