Forward-thinking. Farmer-Focused.
That's us.
At StarAgri, we are committed to empowering farmers. But our edge doesn't come from our services. It comes from our people.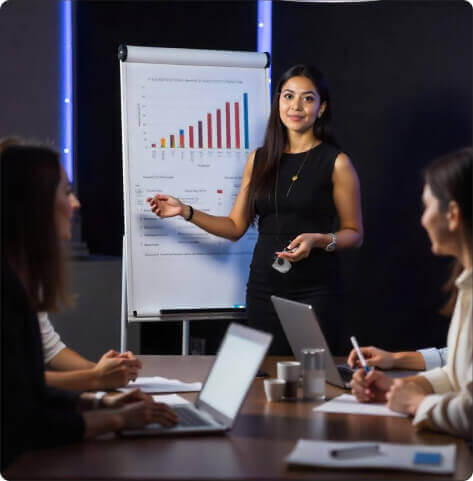 Colleagues who are passionate about disrupting the traditional agri value chain.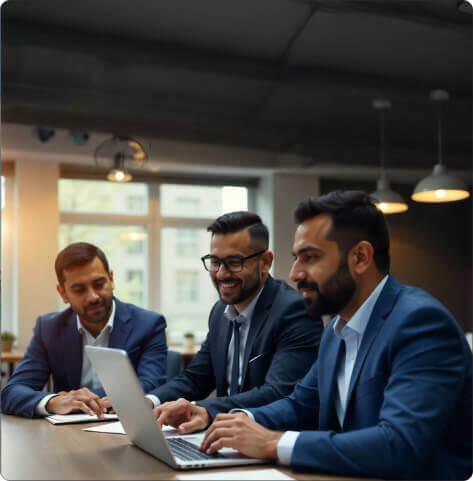 Team-mates who want to put the power of agritech in the hands of small and marginal farmers.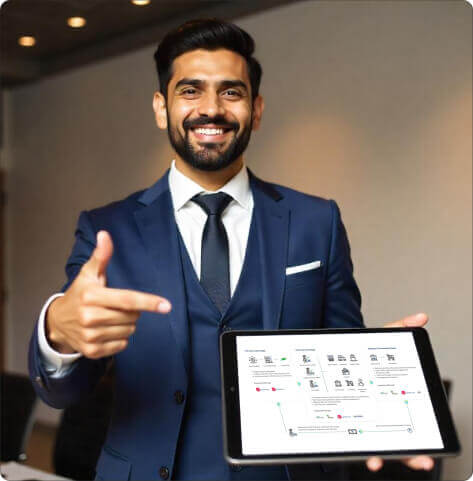 Business leaders who dream of transforming the lives of farmers.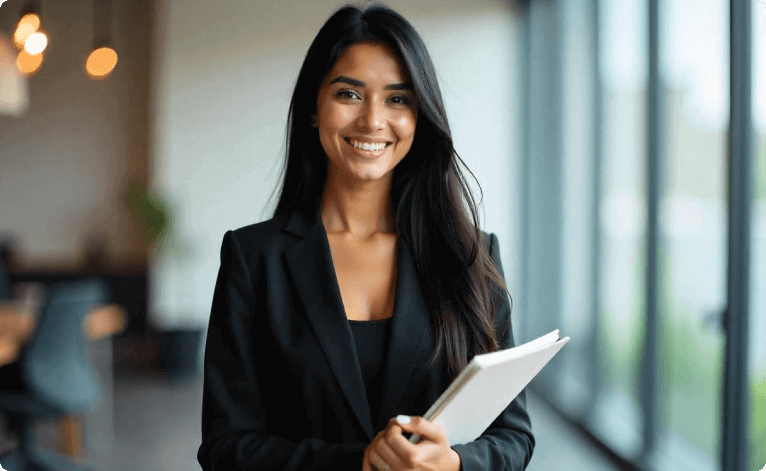 We pick our people like needles from a haystack. We care for them. We support them. We don't micro-manage. We don't meddle. Rather, we empower. We enable.
You don't have to take our word for it. See what our people have to say about us. And this not just a few of them. You'll find these sentiments resonating across our 800+ strong team. We take this as a sign of doing things in a purpose-led manner.