Warning
: Undefined array key "id" in
G:\PleskVhosts\staragri.com\httpdocs\wp-content\themes\agri\single-teams.php
on line
43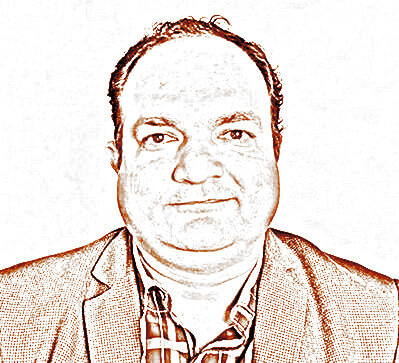 Vivek Singh a post graduate with PGDBA in Marketing ,I am having experience of around 20 years in the diverse segments like Pharma, Banking and Post-harvest management .
What more He has handled all kinds of function of an organization like Business, Marketing, Risk Management, Collection, Operations and New product development. At present he is working as GEO Head with Staragri and looking after R2_West region, which comprises of states Maharashtra, Gujarat and half of Rajasthan.
He is Geo Head and handling Western and R2 Region for Business and Operations. His key deliverables are,
Team handling and motivating them to generate business and ensure to achieve the targets in terms of Revenue, Business and Gross Margin.
Ensure coordination among different verticals and partners for Risk free business, Collections and Timely reporting.
Building and maintaining healthy business relations with major clientele, ensuring maximum customer satisfaction by achieving delivery & quality norms.
Involved in initiating business development activities to identify and obtain target market, planning and establishing go-to-market strategy and making strategies for entering in untapped market.