Warning
: Undefined array key "id" in
G:\PleskVhosts\staragri.com\httpdocs\wp-content\themes\agri\single-teams.php
on line
43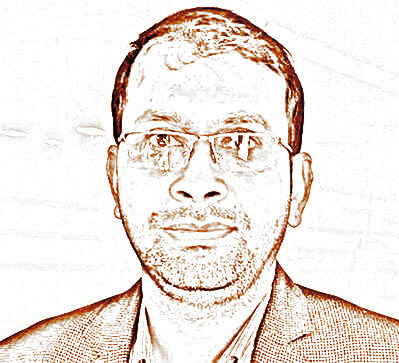 Rakesh Chajjer is the Head – Warehousing at StarAgri Warehousing and Collateral Management Limited (Star Agri). Mr. Rakesh is a seasoned professional with over 17 years of experience in operations, business development, warehousing, logistics and exchange operations.
He Joined Star Agri in 2010. In his earlier role at StarAgri, he was heading Business and Operations of Exchange Transactions, Mr. Rakesh is responsible for building operational efficiency, customer service and service quality in professional warehousing operations. He also plays a significant role in developing professional warehousing vertical in StarAgri.
Prior to StarAgri, he was associated with NCML. Mr. Rakesh is a postgraduate in the field of Business Management.