Warning
: Undefined array key "id" in
G:\PleskVhosts\staragri.com\httpdocs\wp-content\themes\agri\single-teams.php
on line
43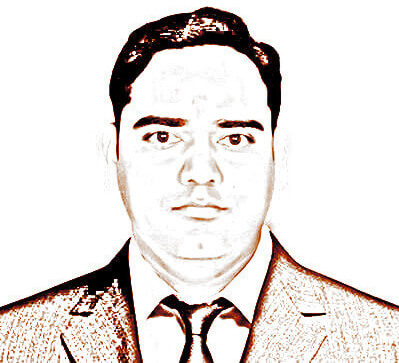 Naresh Sharma is the Head Risk & Audit of Star Agriwarehousing and Collateral Management Limited (Star Agri). Mr. Naresh is a Management professional with over 15 years of Experience in Operations, Business Development, Warehousing, Stock Audit and compliance.
He Joined Star Agri in 2009. In his earlier role in Star Agri he was heading Business and Operations in Jaipur territory of Rajasthan. As the Head of Audit & Risk, Mr. Sharma plays a crucial role in leading the Audit team and implementation compliance at various functions. He also plays a significant role in strategizing the risk policy and implementation of the same for better risk management at field level.
Prior to Star Agri, he has been associated with NCML.
Naresh Sharma is a Post graduate in the field of Business Management from National Institute of Business Management – Chennai.